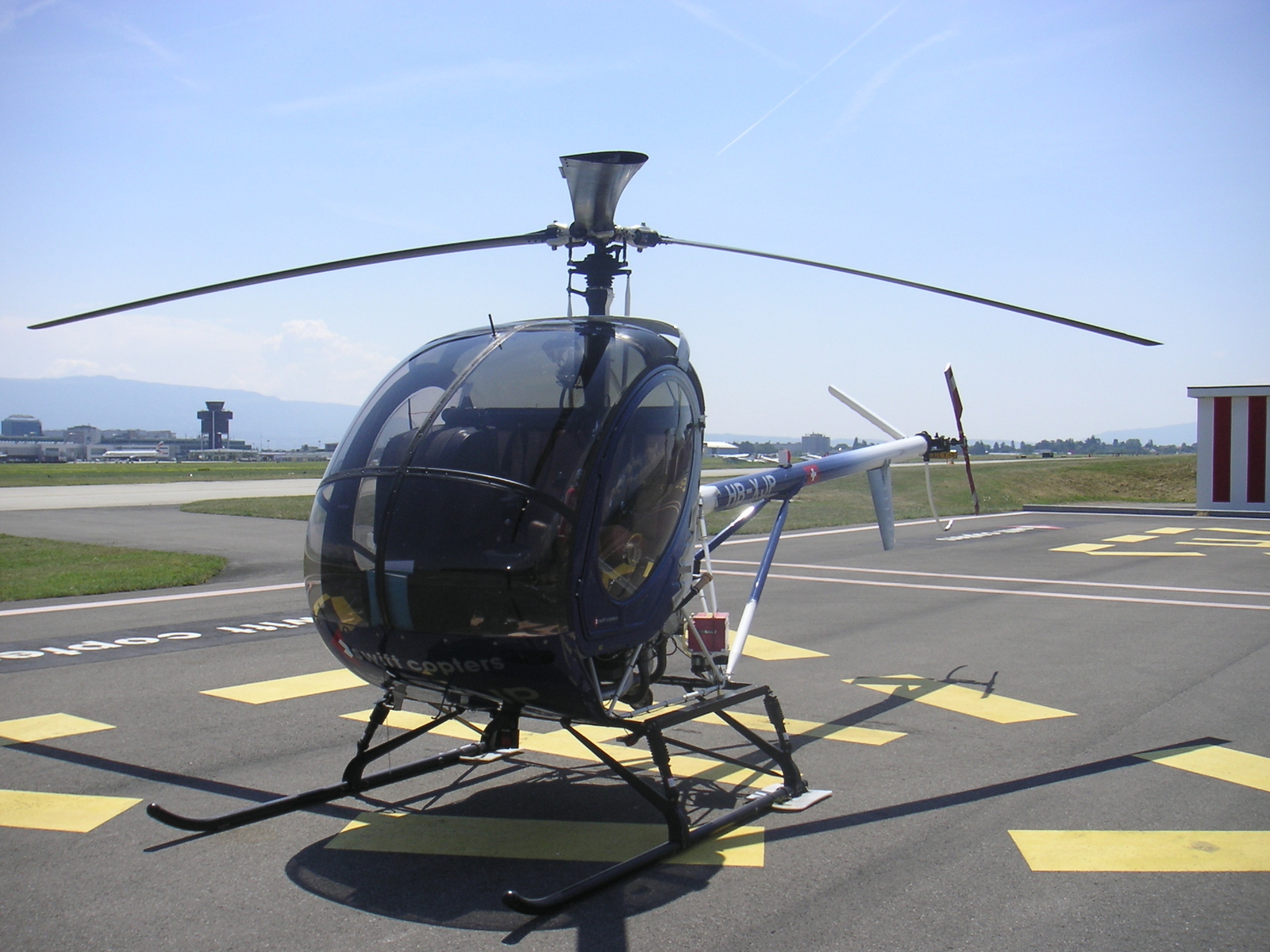 Ontdek de regio vanuit de lucht
Helikoptervlucht
A true experience!
Helicopter flight
Are you looking for an adventure outing? A beautiful unique wonderful experience? Take a helicopter flight through Vluchtmaken.com. For many people, a helicopter flight is high on the bucket list, time to make the dream a reality!
Board a helicopter and fly along! A professional pilot will tell you all about the helicopter flight beforehand, after which take-off can begin. Enjoy stunning views and see the region from a completely different perspective. Don't forget to take photos, as a reminder of this special experience.
We offer scheduled experience flights where you can choose a date and location that suits your needs It is also possible to book a private helicopter flight, where you can specify where you would like to fly. Private flights are possible for 2 people and for 30, 45 or 60 minutes.
A helicopter flight is a unique, exilirating and enjoyable experience. You look down on the beautiful landscape. A helicopter is also a very special means of transport that transport you in stye in any direction. The pilot can therefore manoeuvre himself to any location he wants, within the feasible time, of course. But because of its speed, you can see a lot within a short time.
How does it work
After booking a flight experience, you will be sent check-in code(s), that you can use to check-in online at the desired date and location. Flight planning is usually done the Monday/Tuesday before the scheduled flight date, after planning you will be sent the exact time and address details of the flight location. A helicopter sightseeing flight is an experience you will never forget. Experience the ultimate feeling of freedom up in the sky. The helicopter seats up to 4 passengers.
With a private helicopter flight, online check-in is not necessary, a date and time is agreed directly during the booking.
Choose a helicopter flight
Vluchtmaken.com offers helicopter flights in various locations. Check out our offers below: