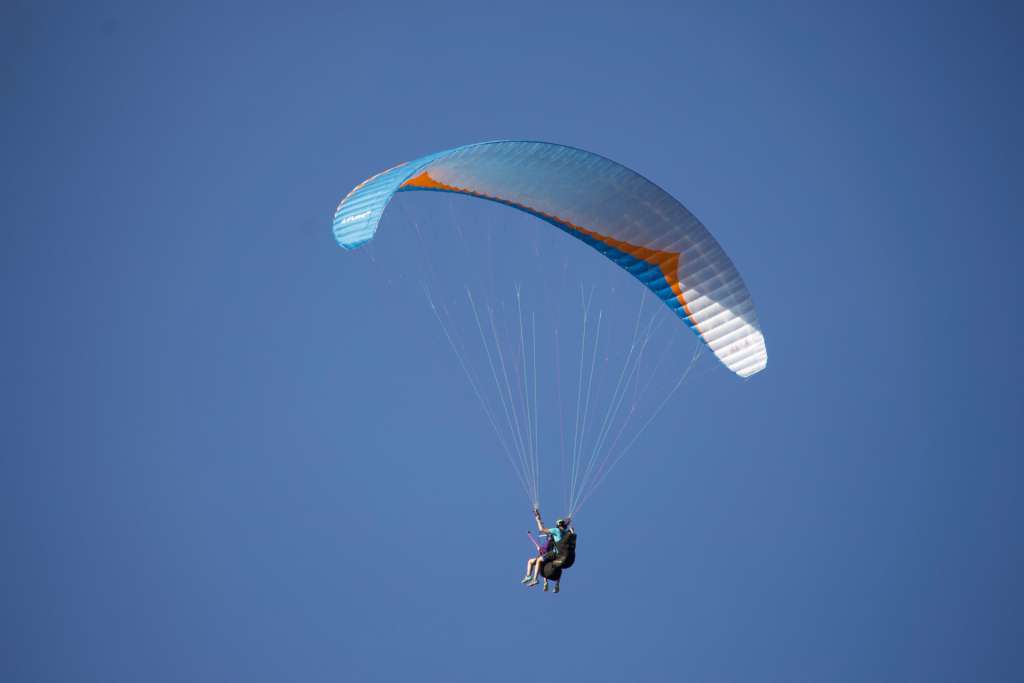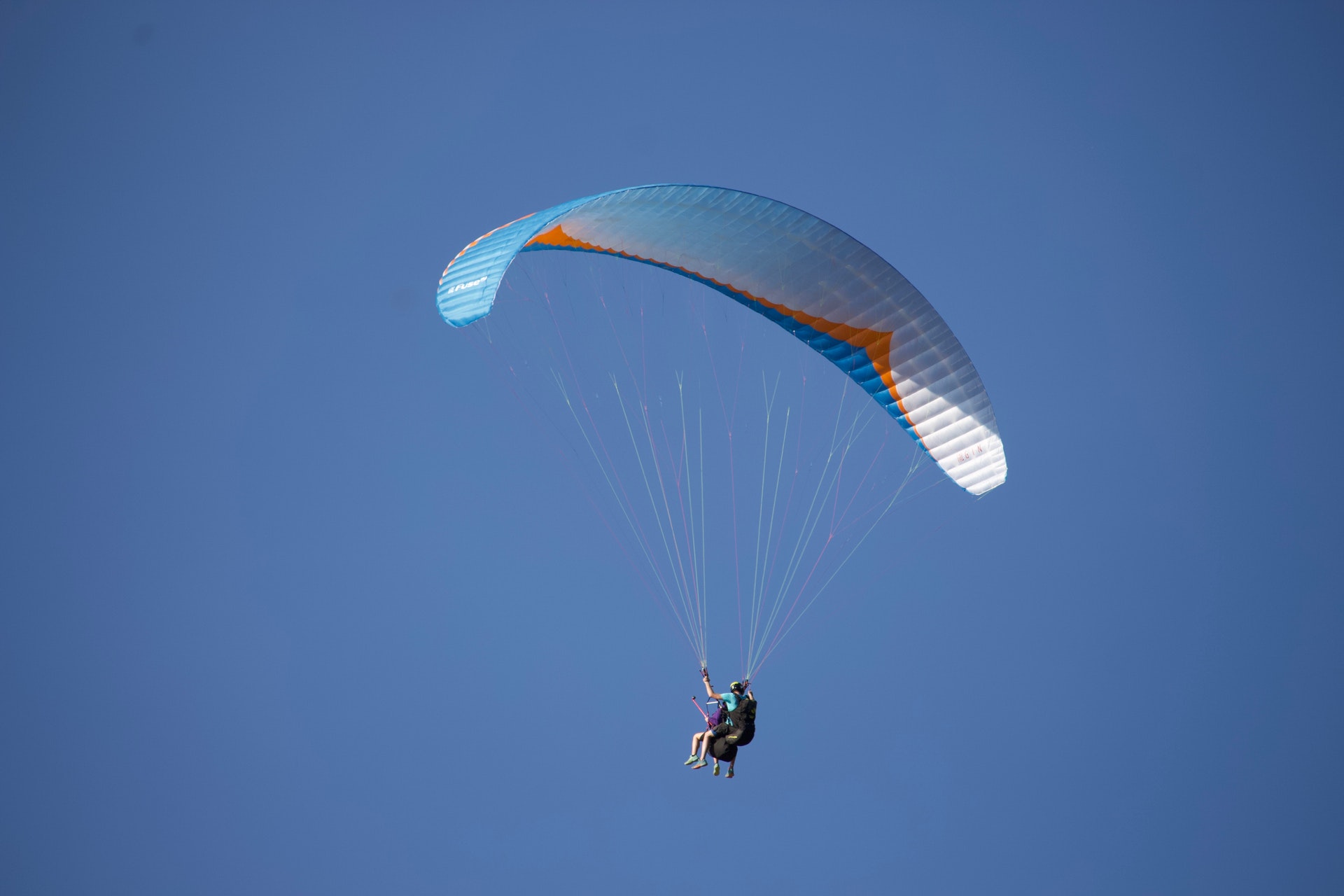 Paragliding
Experience a tandem flight and fly through the air at around 35 kilometres per hour! Enjoy the fantastic views of cities, villages and nature and, of course, the fun experience. You will receive clear explanations from the instructor beforehand, before taking to the air together. Paragliding is an experience to remember!
Glider planes
Experience what it is like to soar free as bird through the sky. Let the adrenaline flow through your veins and board a glider with an experienced instructor. In the air, you will enjoy the beautiful view and total peace. As a glider has no engine you will not be disturbed by engine noise. This is a great to experience for yourself or to give as an unforgettable gift!
Sightseeing flight
Board a small plane and enjoy the surroundings from the air. A total of three passengers can take a 30-, 45- or 60-minute sightseeing flight to a location of their choice. One passenger will also get the opportunity to fly the plane themselves. This makes the flying experience even more special!
Helicopter flight
For many people, taking a helicopter flight is high on the bucket list. Time to make this long- cherished wish come true! We offer short helicopter flights throughout the country, as well as private helicopter flights of 30, 45 and 60 minutes from a flying location in the middle of the countryside. Fly with us!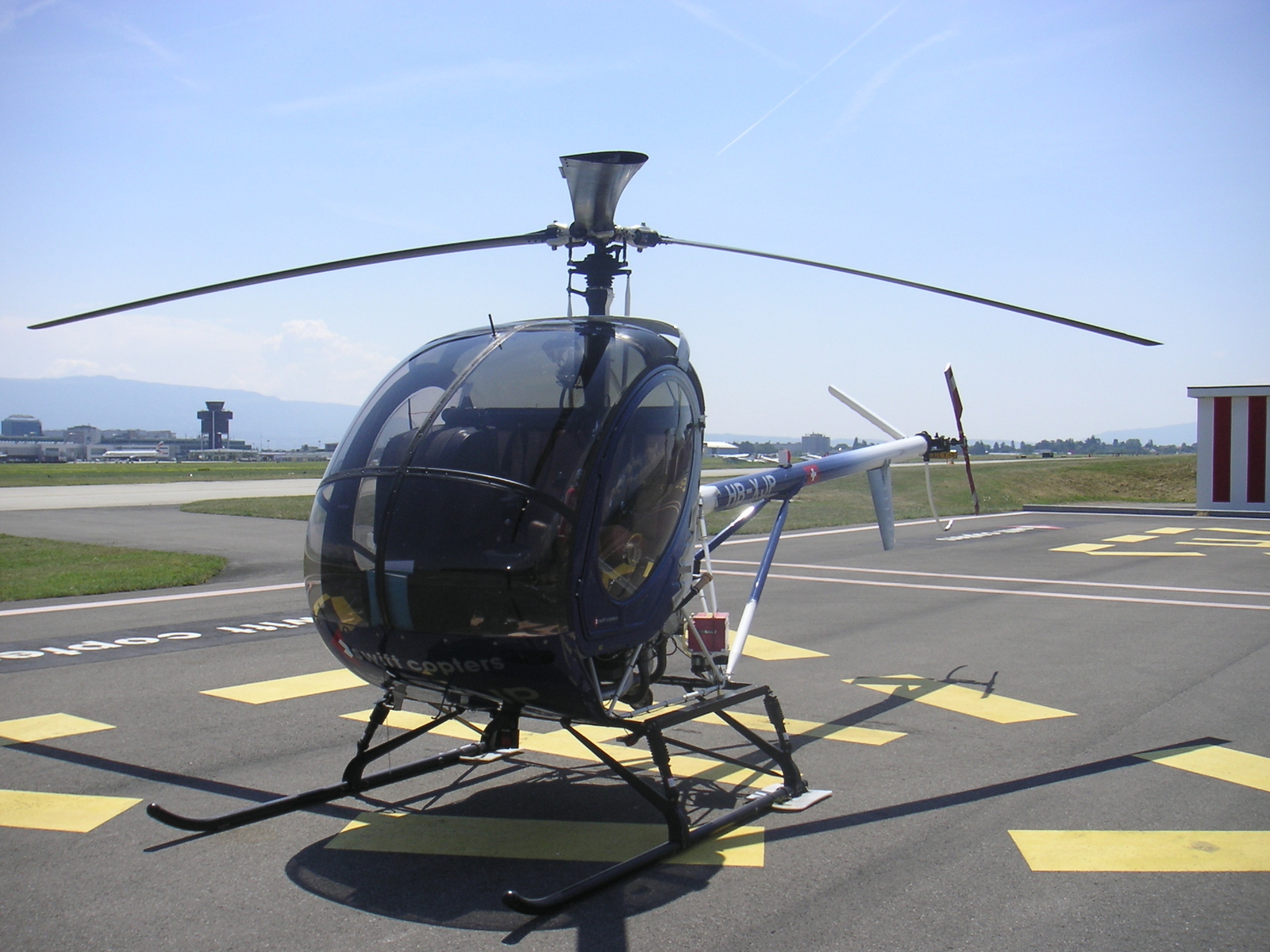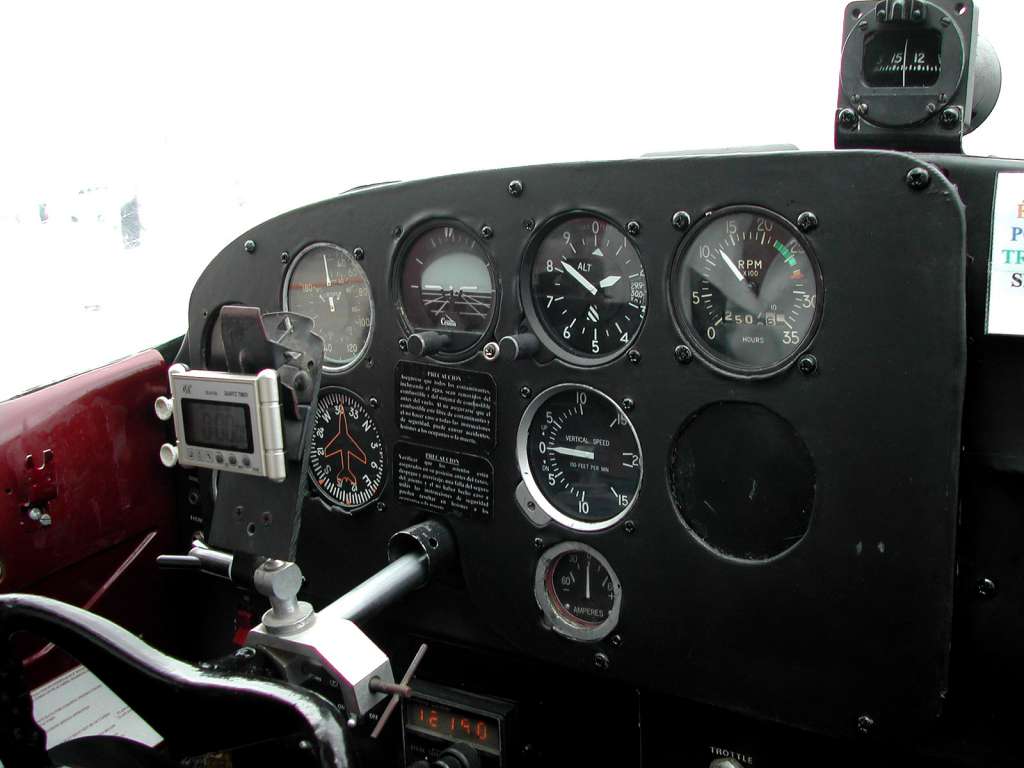 Flight lessons
Always wanted to fly a Cessna aeroplane yourself? This is your chance! In a trial flying lesson, you will receive extensive theoretical explanations beforehand, after which you will board the Cessna with an experienced instructor and take to the air. Here, you can choose whether you want to make a 30, 45 or 60-minute flight.
Balloon flights
Want to soar to the heights and enjoy the beautiful view for over an hour? Then a balloon ride is definitely for you! With hundreds of locations across the country every year, there is always a balloon ride near you. Step into the basket and let the enjoyment begin!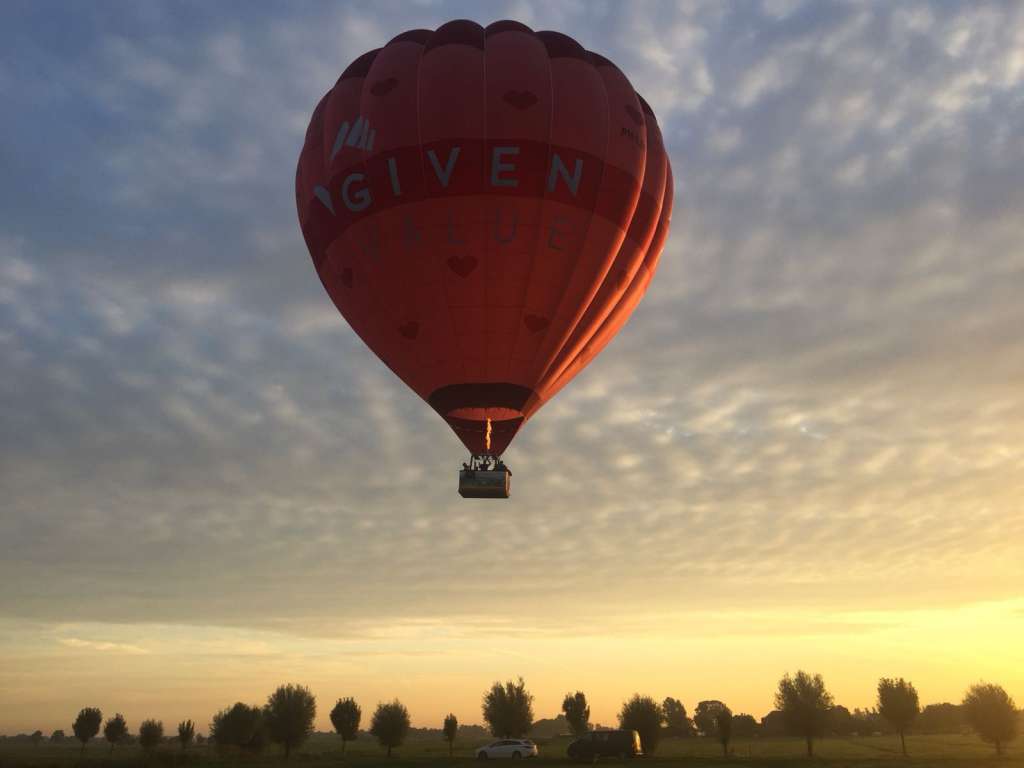 Sky Diving
Want to experience the ultimate adrenaline rush? Then go skydiving. This is definitely an impressive experience. Are you ready for the jump of a lifetime?
Hang gliding
Many people who do aerial sports dream of flying like a bird. With hang gliding, that feeling comes very close. Experience a unique adrenaline rush, not cooped up in a cockpit, but sitting comfortably behind the pilot. You have to feel that!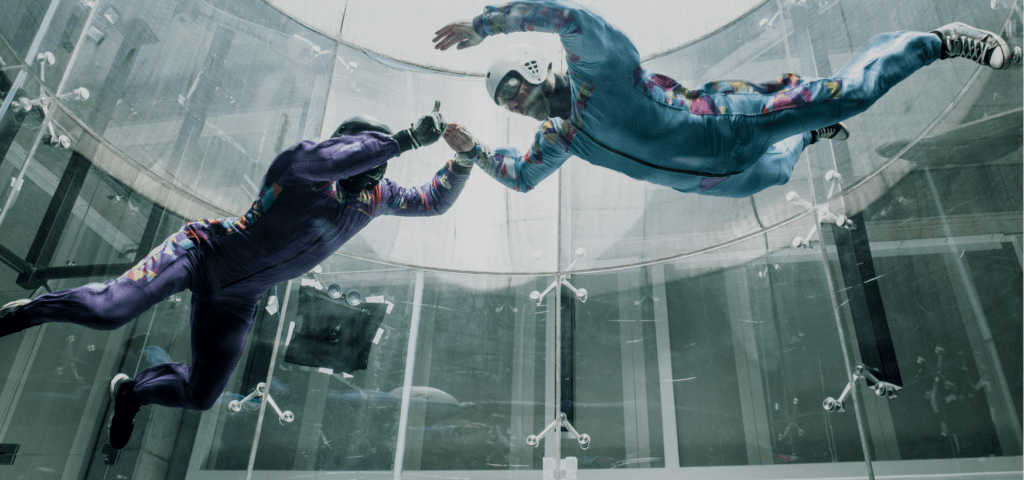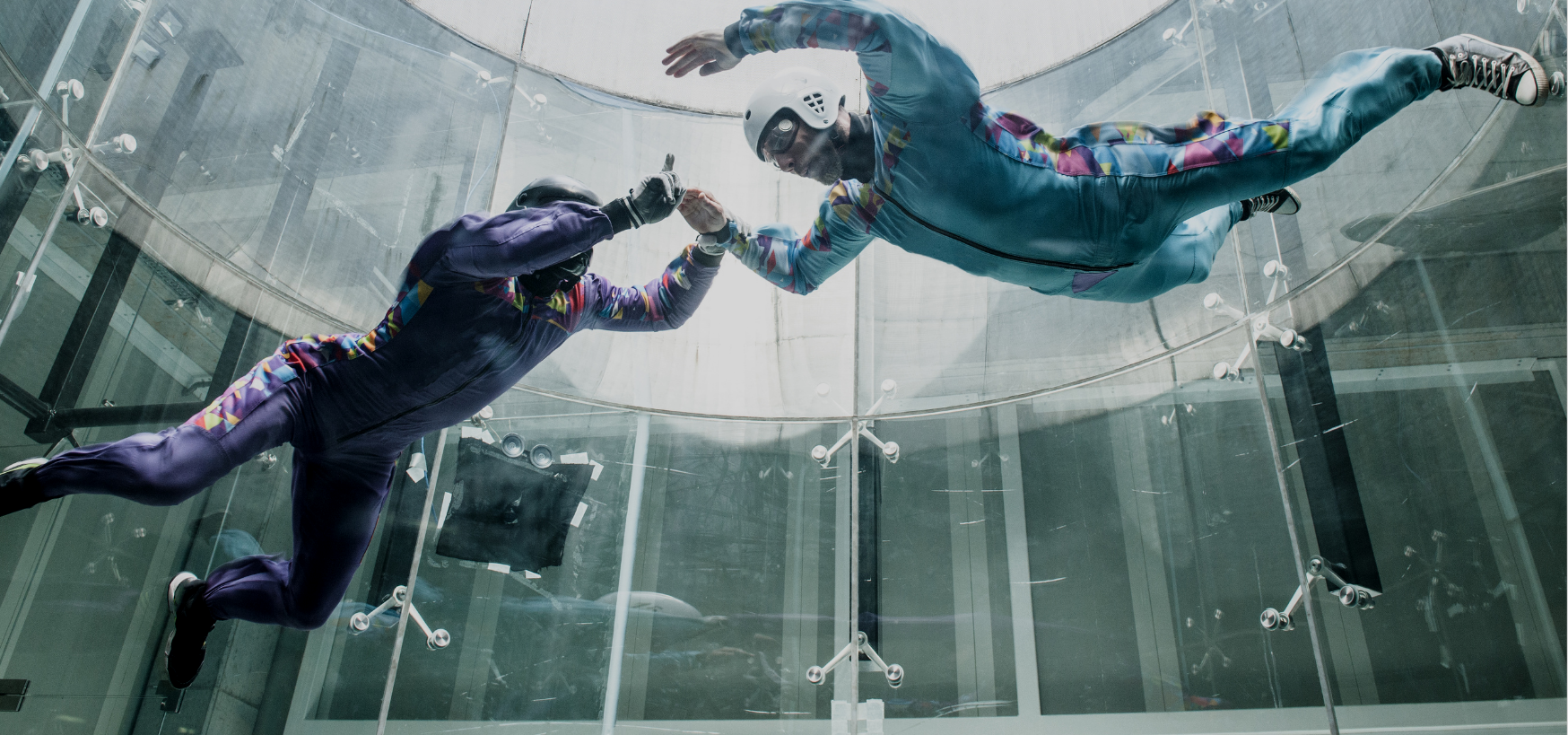 Indoor Skydive
Would you like to experience the feeling of freefall without having to jump out of a plane? Then indoor skydiving is definitely for you!
The gift voucher with adrenaline!
Give an experience as a gift!
Looking for an original and surprising gift? Give Vluchtmaken.com gift voucher! With the gift voucher, the recipient can choose what to use it for. For example, for paragliding, a helicopter flight, a flying lesson or ballooning. It's all possible!
Choose your own value for the gift voucher and give an original gift (or buy it for yourself)!